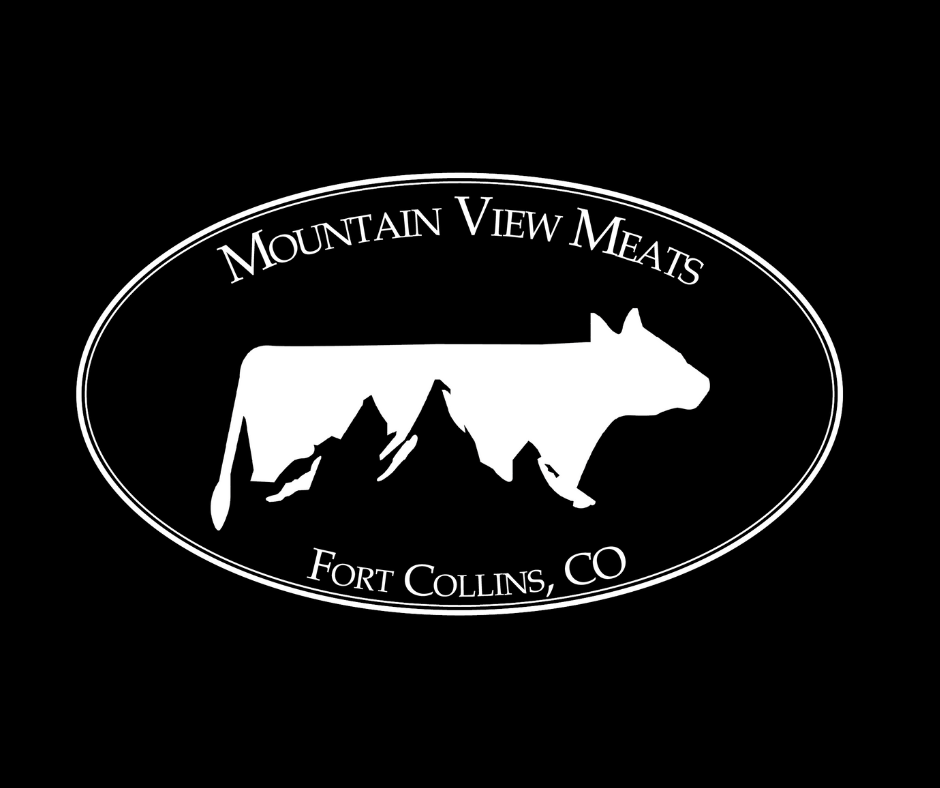 Giveaway Closes Soon...
FREE $75 Gift Card for a Beef Variety Bundle of Steaks, Slow-Cook Cuts, Ground Beef, and more!
100% FREE ENTRY; 0% VEGAN BUNDLE
We respect your privacy - no spam or sharing of your email. Unsubscribe anytime. Monthly winner chosen from subscribers and notified by email. Gift cards can be used online or in-store for bundles or individual cuts.
Raised locally in Fort Collins, CO with sustainable practices from the calf to finish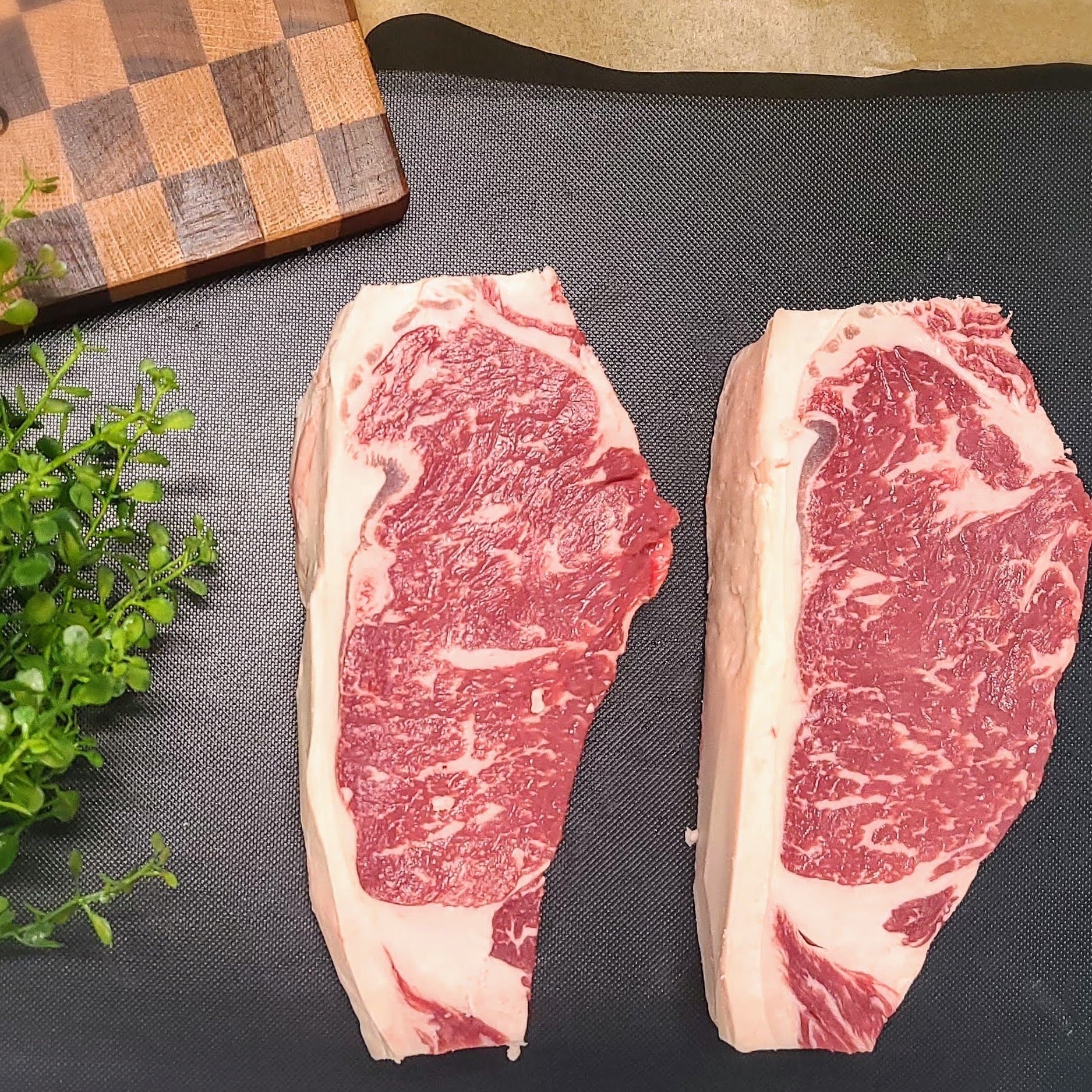 Voted 2021  'Best Beef in the West'  and 2022 Runner Up in Riverton, WY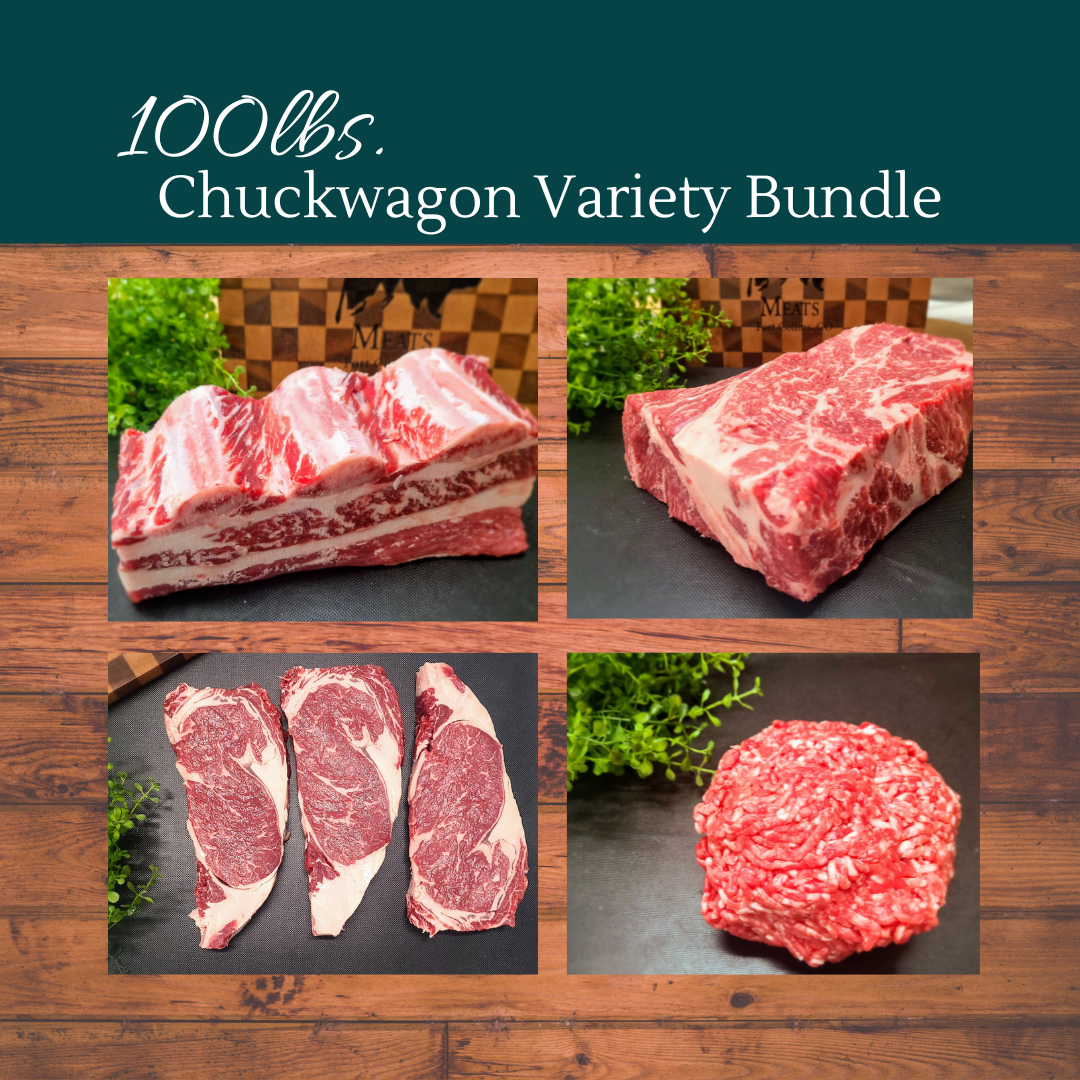 Grain-finished and aged 14+ days for increase tenderness and quality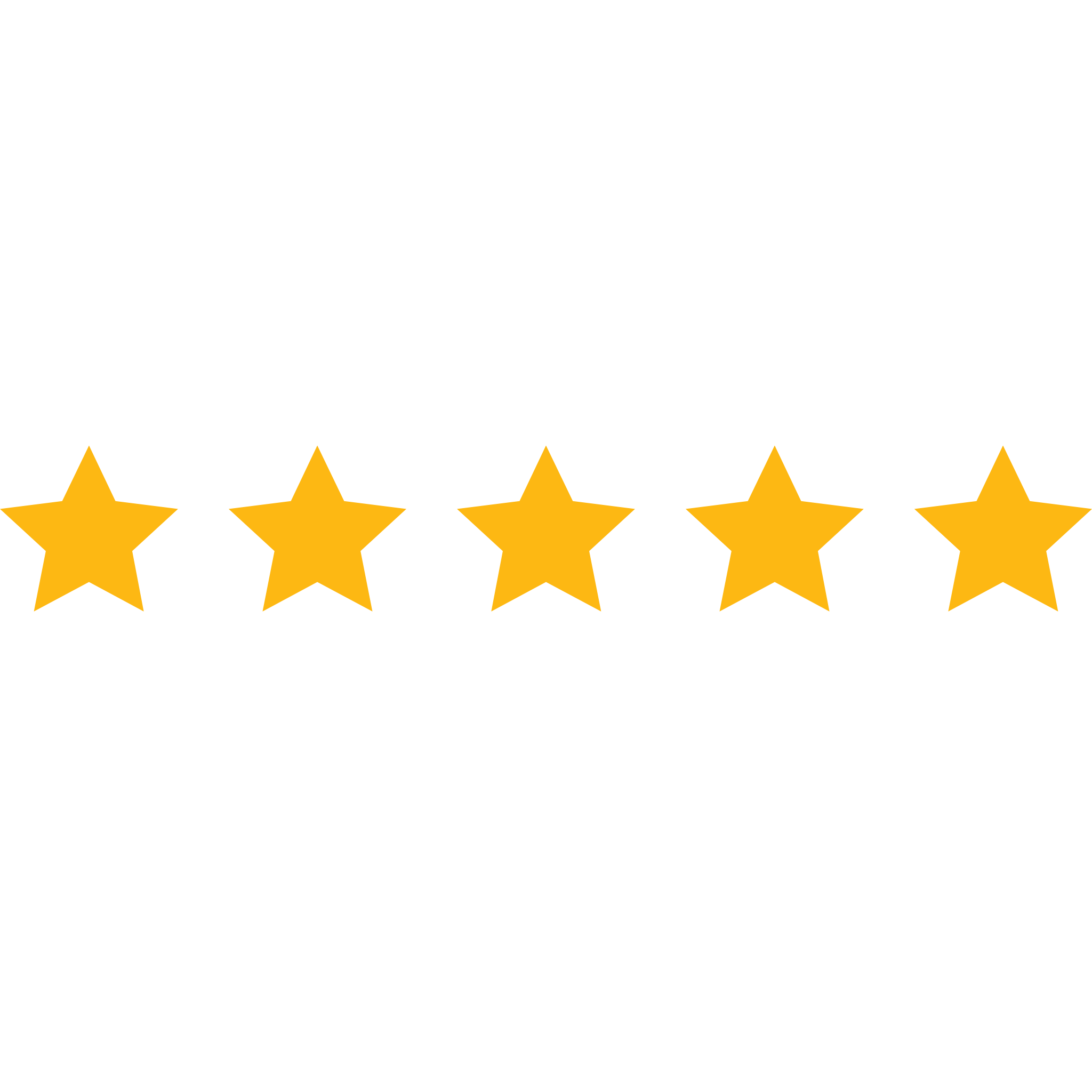 I just grilled the ribeye I bought from you Tuesday and that literally was one of the best steaks I've ever had. Can't wait to cook the NY strips and fire up the smoker for the dino ribs.
Nick Sage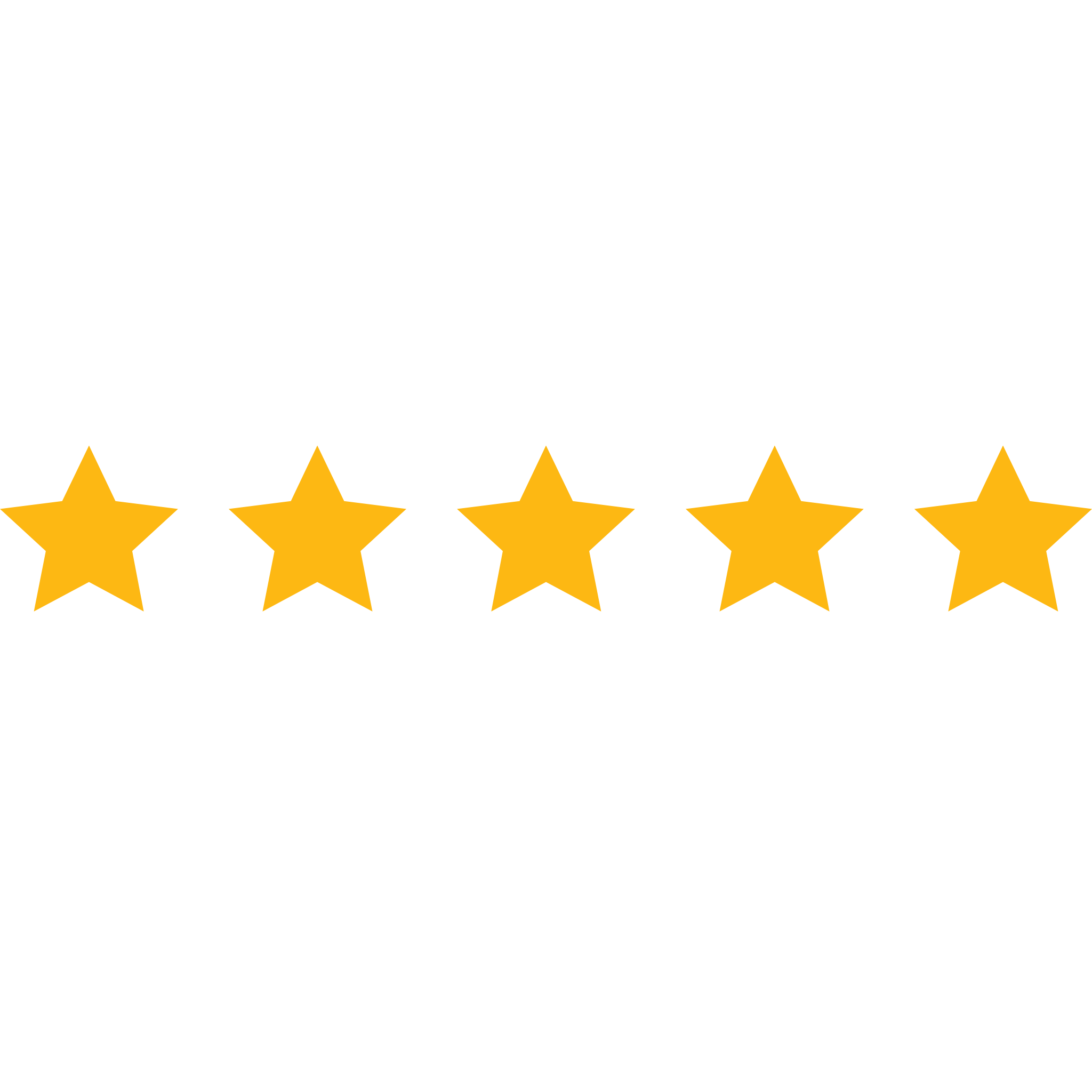 I don't think I will ever buy beef from a store again. Everything I make with the beef we bought tastes so much better!!
Andrea Steele